Reliance on GPS Assured Positioning, Navigation, and Timing (PNT)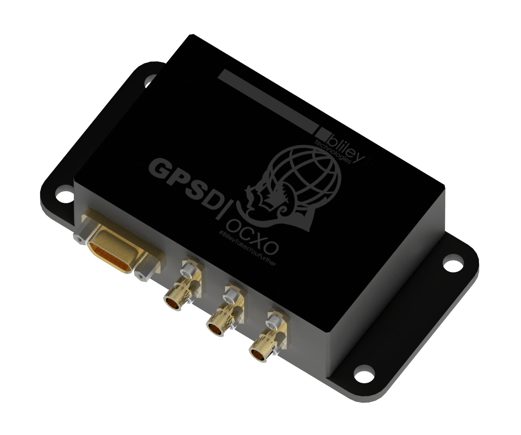 Your daily life is highly dependent on Global Positioning System (GPS), even if you don't realize it. GPS provides a cost effective and precise means for Assured Positioning, Navigation, and Timing (PNT).
GPS provides:
Positioning

: latitude, longitude, and altitude

Navigation

: velocity (speed and direction)

Timing

: precise time (nanosecond, 10-9 seconds)
GPS precision timing is used for synchronization and many critical infrastructure systems including the electric grid, communication networks, financial institutions, and IT. The GPS space-based signals are low-power and unencrypted, making them vulnerable to intentional and unintentional disruptions.
Bliley address these GPS vulnerabilities through complementary and alternative timing technologies to provide Assured PNT. Assured PNT products provide resilient timing data, hamper jamming and spoofing, and are a complementary timing source that can be used for time validation. Bliley is excited to take your Assured PNT applications further! Explore our innovative PNT solutions.
Explore Our Popular PNT Solutions:
Brief Descption
The Atlas Series are GPS disciplined OCXOs designed to provide precision time and frequency using GPS signals. By combining the short-term stability of OCXOs with the long-term stability of GPS, Bliley can offer a very stable time and frequency reference across all time domains. Bliley's PNT solutions are a lower cost precision timing source where atomic devices are cost-prohibitive.

The standlone Atlas 1PPS is ideal for applications that already have 1PPS and is a drop in replacement for Chip Scale Atomic Clocks (CSACs). The small form-factor and low-power consumption provide a lower cost precision timing. The Atlas 1PPS is available in standard, low phase noise, and low power options.

The Hyas Series is a GPS disciplined OCXO designed for Low Earth Orbit (LEO) applications to provide precision timing and frequency. Relying on GPS satellites, Hyas provides a small and lower cost precision timing source for the New Space market.

The Atlas GPSDO Series is a low-cost GPS disciplined OCXO designed to provide precision timing and frequency in lab environments.
Product Rendering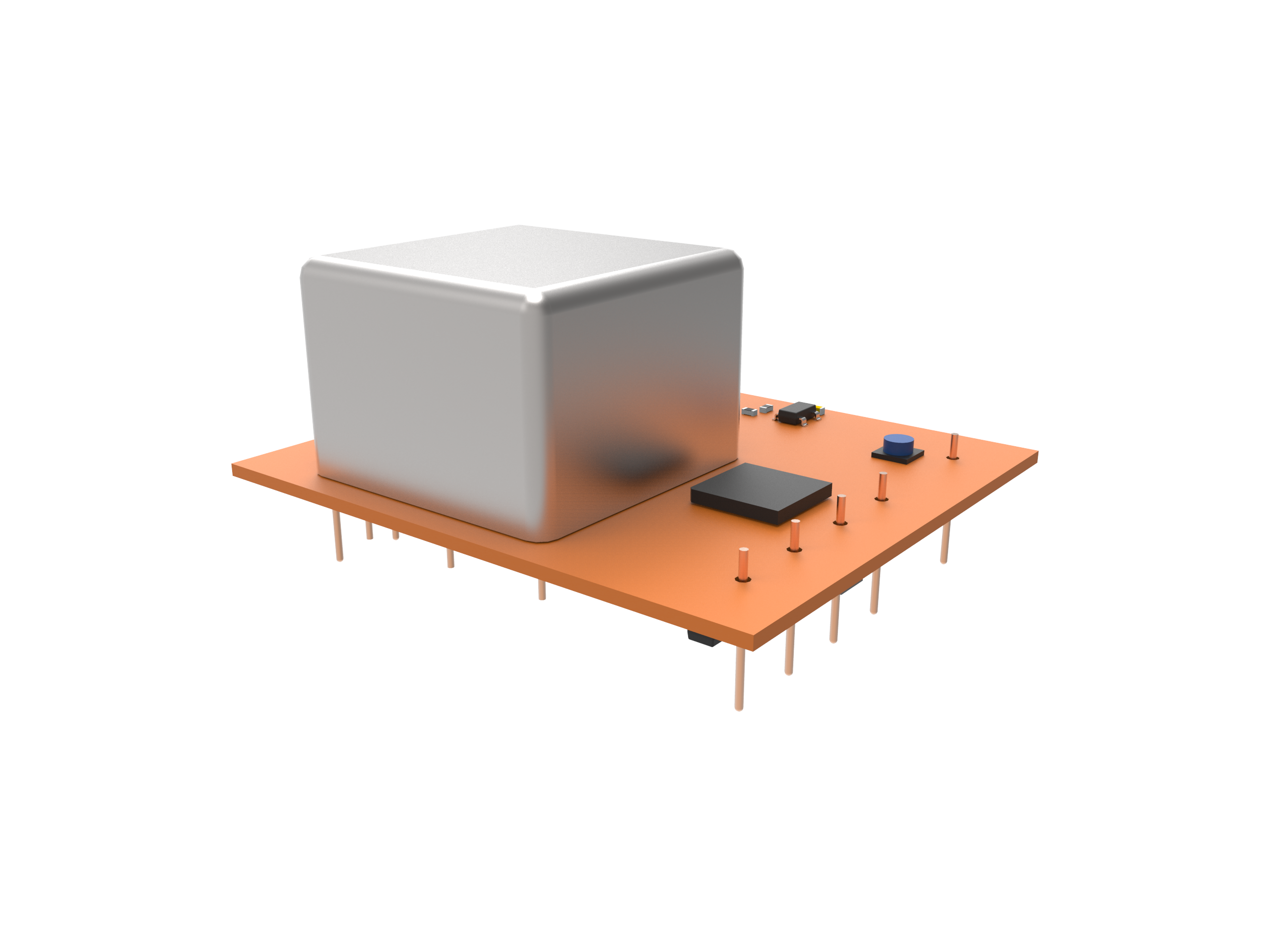 Family
Type
Freq Range
Stability
PHN, dBc/Hz
Supply
Package
Datasheet

Hyas
HYA
LEO Space
GPSDO
10MHz,
50MHz,
100MHz
±100ppb
(10MHz @ 25°C)
-90 @ 1Hz
-123 @ 10Hz
-145 @ 100Hz
-150 @ 1kHz
-160 @ 10kHz
-160 @ 100kHz
5.0v
3.35" x 1.35" x 0.81"

Atlas 1PPS
ATL-Z
GPSDO
10MHz
±20ppb,
±50ppb,
±100 ppb
(10MHz @ 25°C)
-90 @ 1Hz
-123 @ 10Hz
-145 @ 100Hz
-150 @ 1kHz
-160 @ 10kHz
-160 @ 100kHz
3.3v
5.0v
CSAC footprint

AtlasIG
ATL-Z
GPSDO
10MHz
±20ppb,
±50ppb,
±100 ppb
(10MHz @ 25°C)
-123 @ 10Hz
-145 @ 100Hz
-150 @ 1kHz
-155 @ 10kHz
-160 @ 100kHz
3.3v
5.0v
CSAC footprint
Enclosure

Atlas GPSDO (TCXO)
GPSDO
10MHz
±3ppb (while locked)
12v
138mm x 65mm